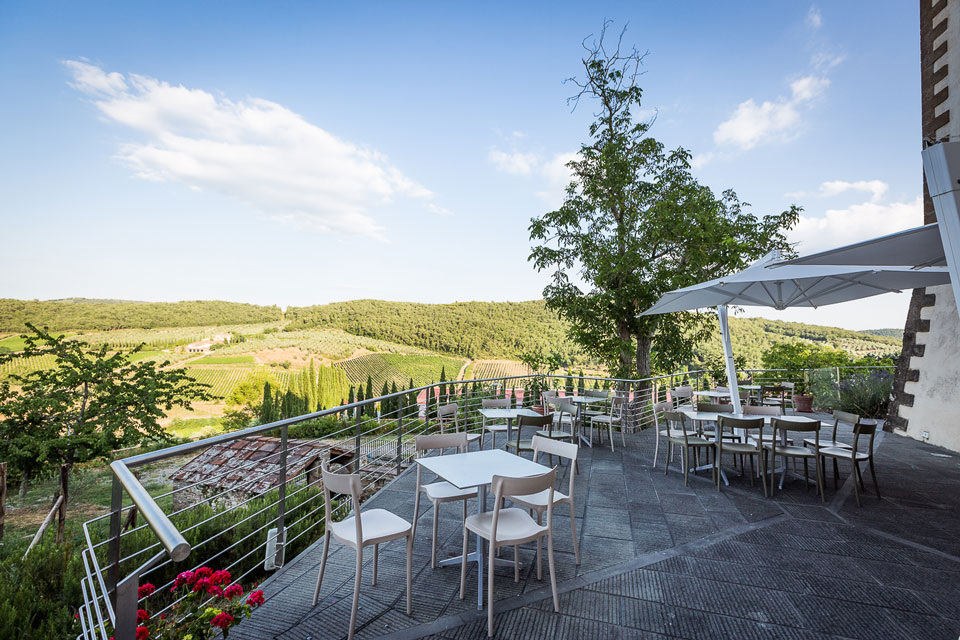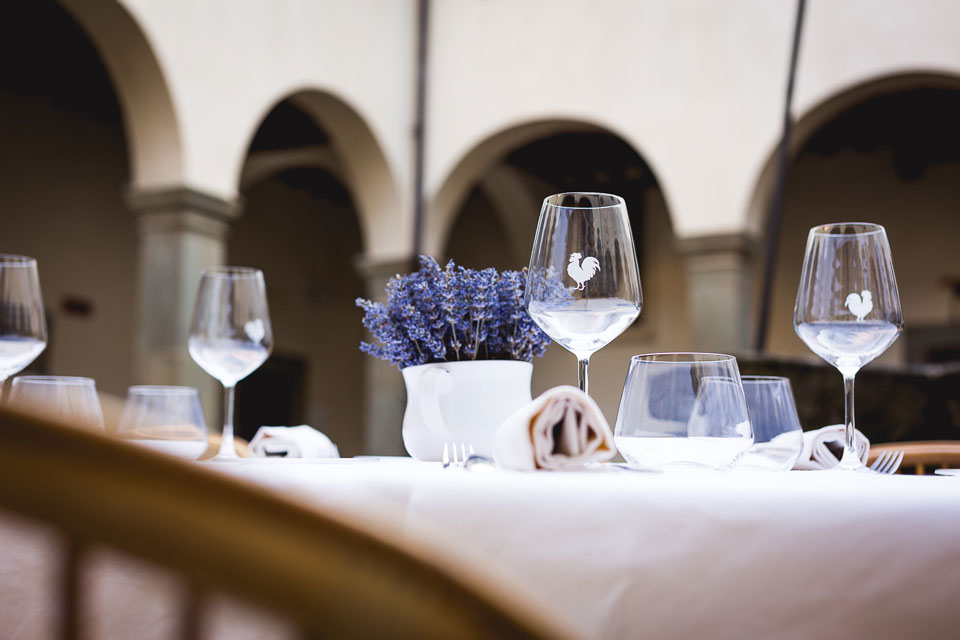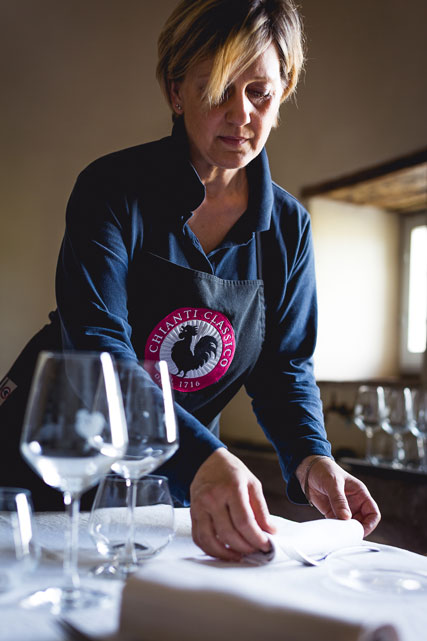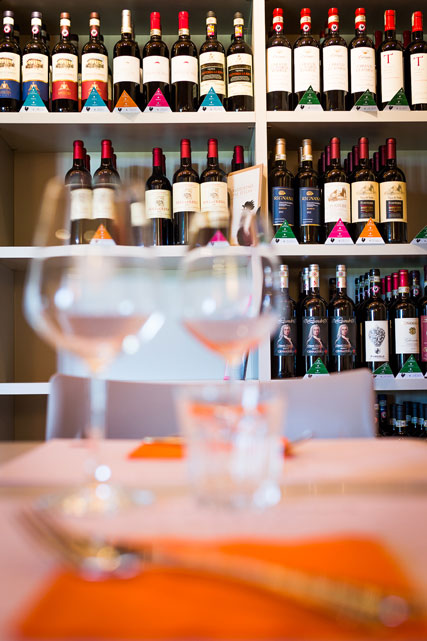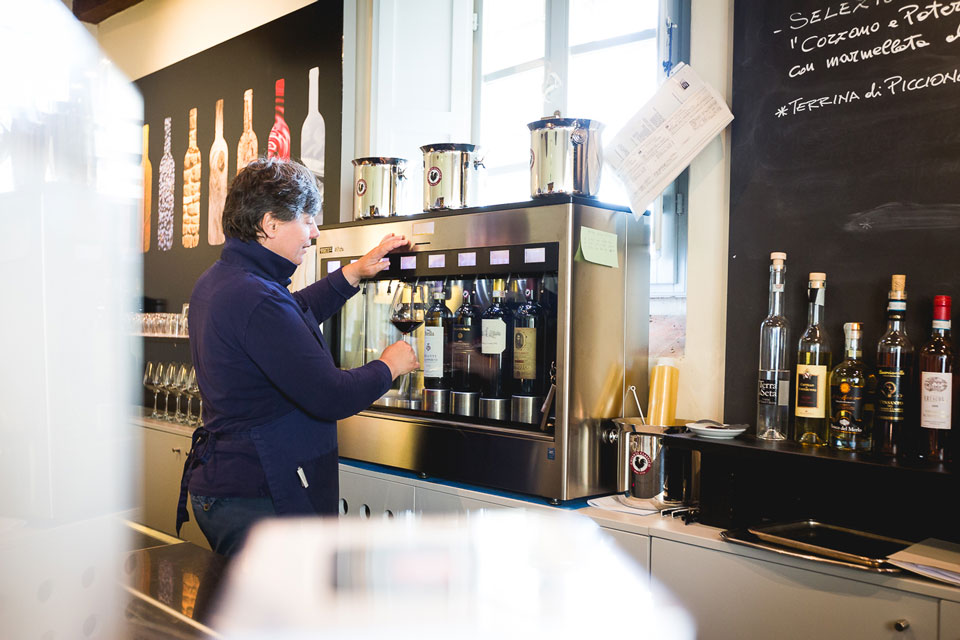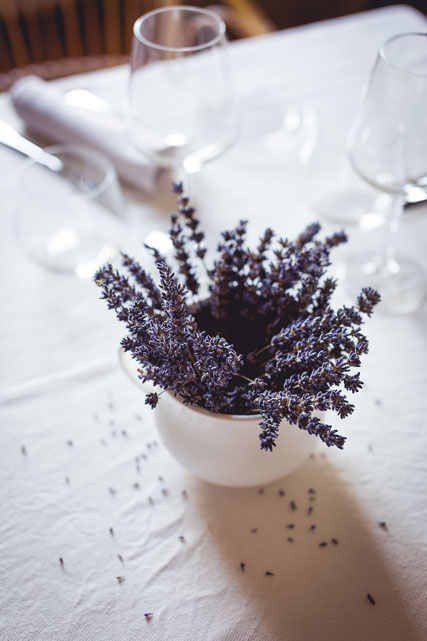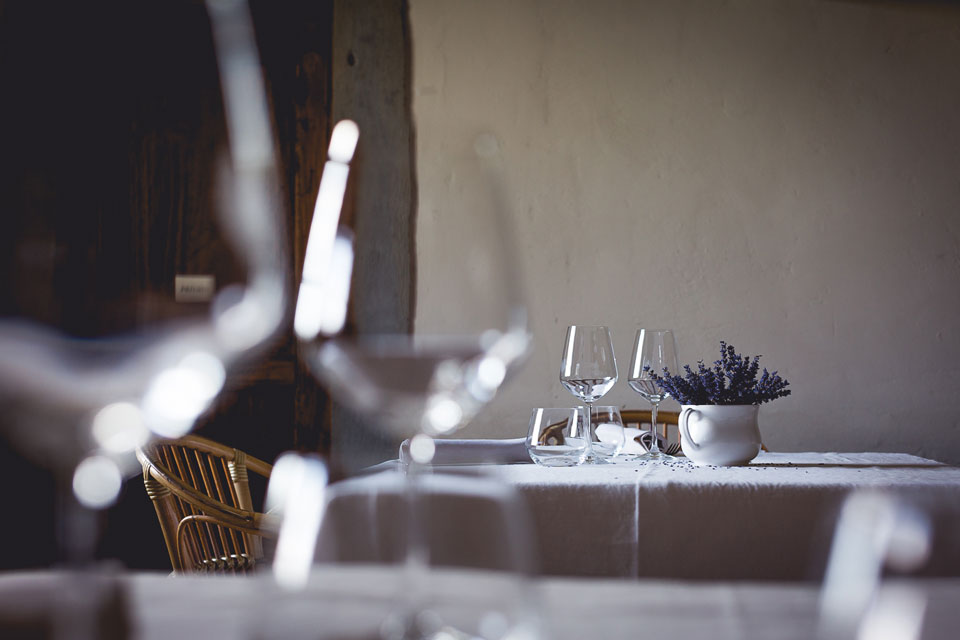 Al Convento Restaurant
Cucina di Collina
The Al Convento restaurant is situated on the ground floor of the Casa Chianti Classico, in the beautiful Convento di Santa Maria al Prato. The menu consists of traditional dishes revisited in a modern style, fresh and authentic, with particular attention to seasonal ingredients.
The Enoteca Bistrot is also open in the restaurant area all day, until 6pm, offering a wide range of wines representing the inland Chianti Classico DOC zone, with tastings and gourmet snacks made from carefully selected ingredients.
Emi, the restaurant's chef, also holds cooking and fresh pasta courses, "Lady Food & Mr Wine"
Note: private parking
Contact Us