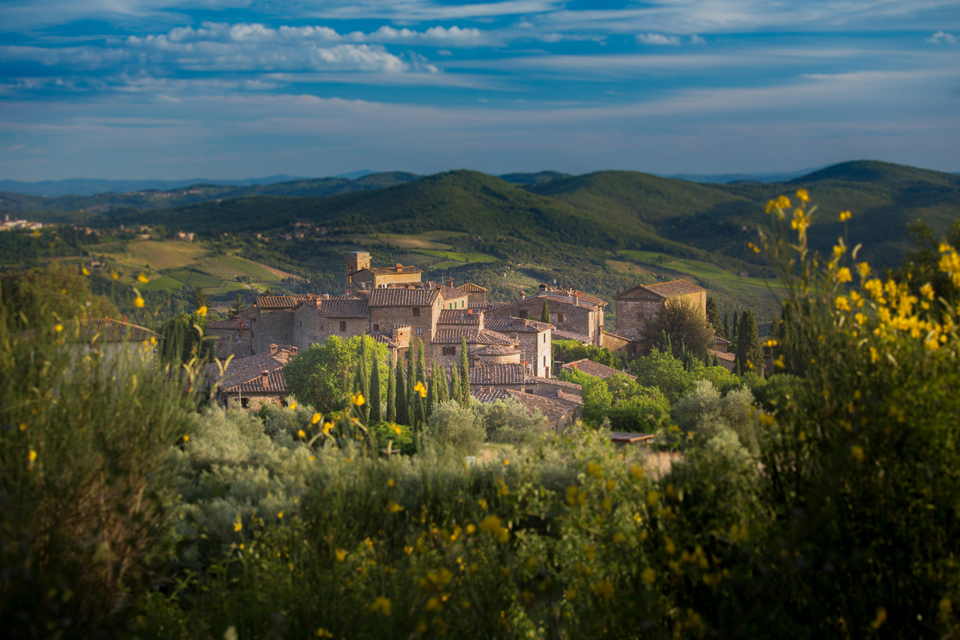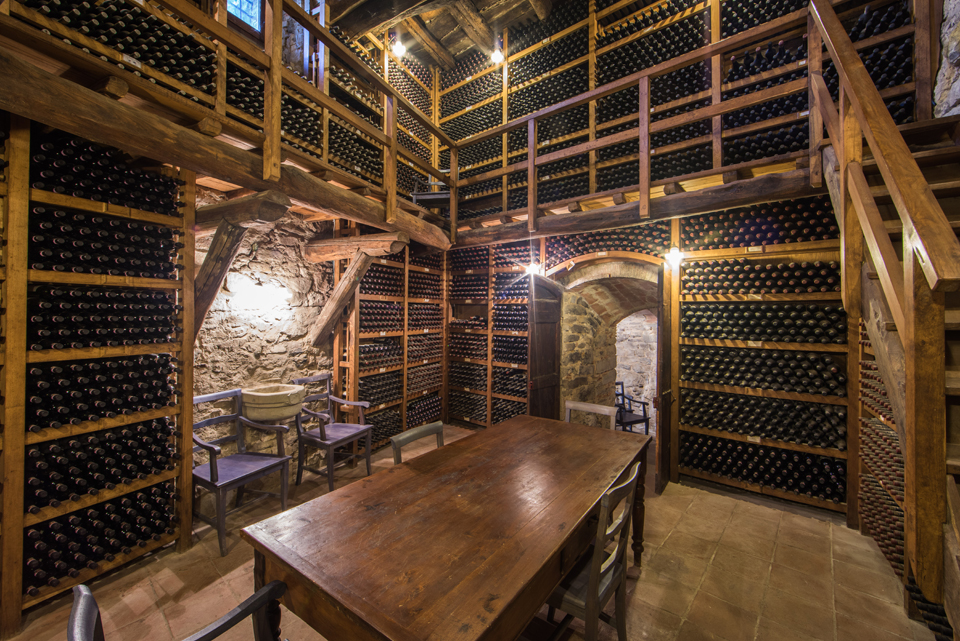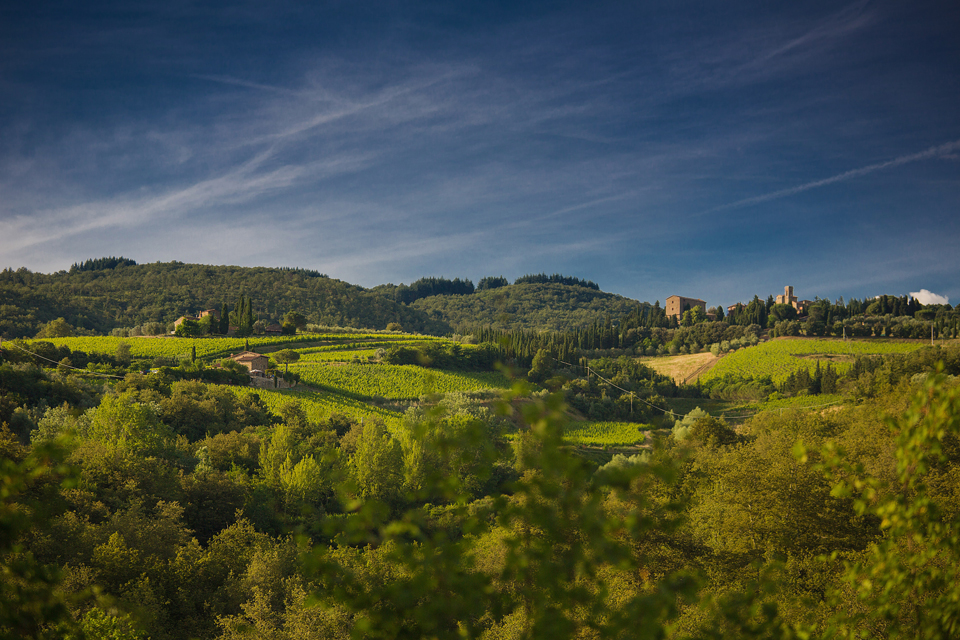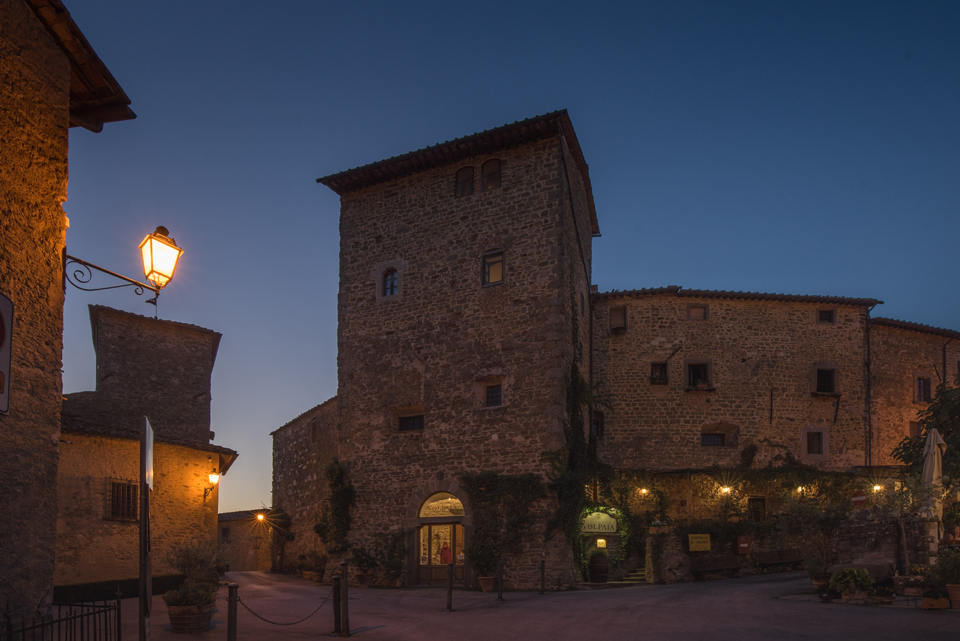 Fattoria Castello di Volpaia
Winery - Agritourism
Native of Volpaia was the namesake Florentine family in the fifteenth and sixteenth centuries was the birthplace of scholars, artists and sophisticated scientific instrument makers: the best known are Benvenuto and Lorenzo, the latter a friend of Leonardo da Vinci known for having built on behalf of the Medici the planetary clock for Palazzo Vecchio in Florence.
The current farm has recovered to life with careful restoration and quality, the various buildings, and underground churches turning them into cellars and fermenting room, while maintaining their typicality and without making it a "theater" for tourists.
Two ancient buildings in the village have been restored to accommodate guests who want to spend a few days in the heart of the historical Chianti, in the peace of the countryside but close to the principal tourist destinations of Tuscany.
The Farm has also restored in three old farmhouses, each with swimming pool. During their stay, guests can take part in daily cooking classes, wine tasting and farm oils, have lunch at 'Osteria Volpaia where the young chef Juan will move you with his dishes.
The wines of Volpaia are typical of Upper Chianti, elegant wines, intense aromas, soft and velvety flavors with an uncommon balance.
Contact Us