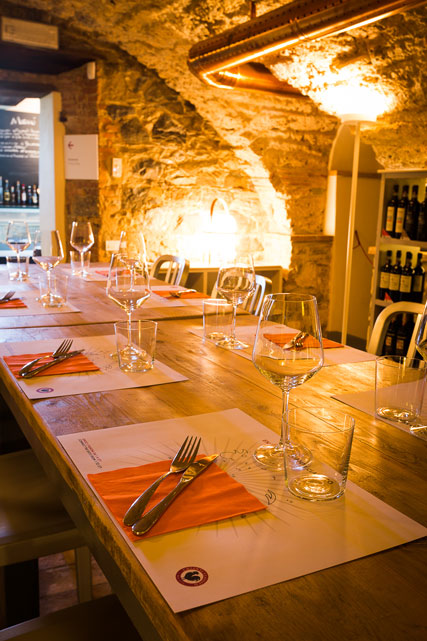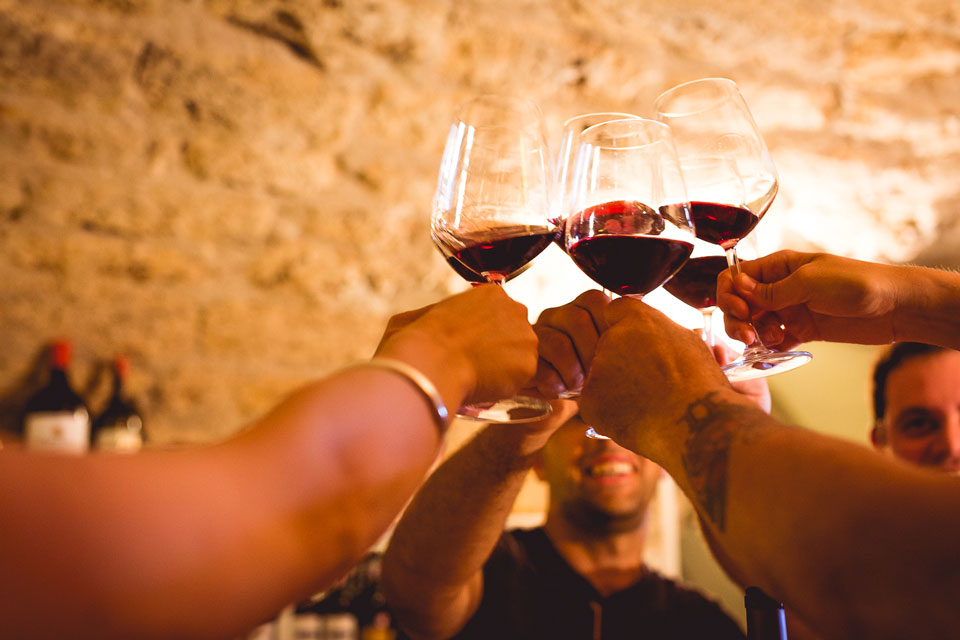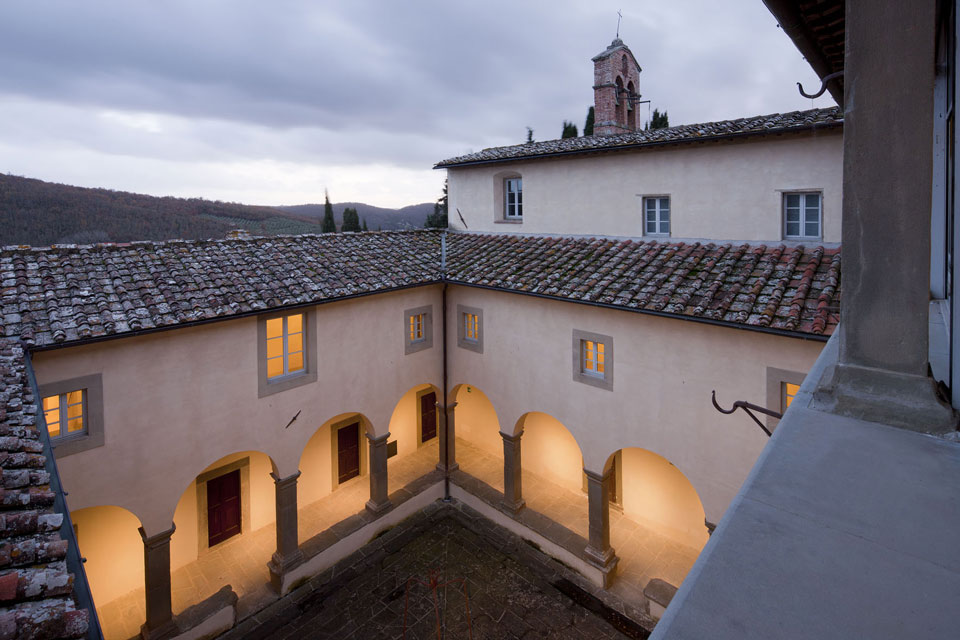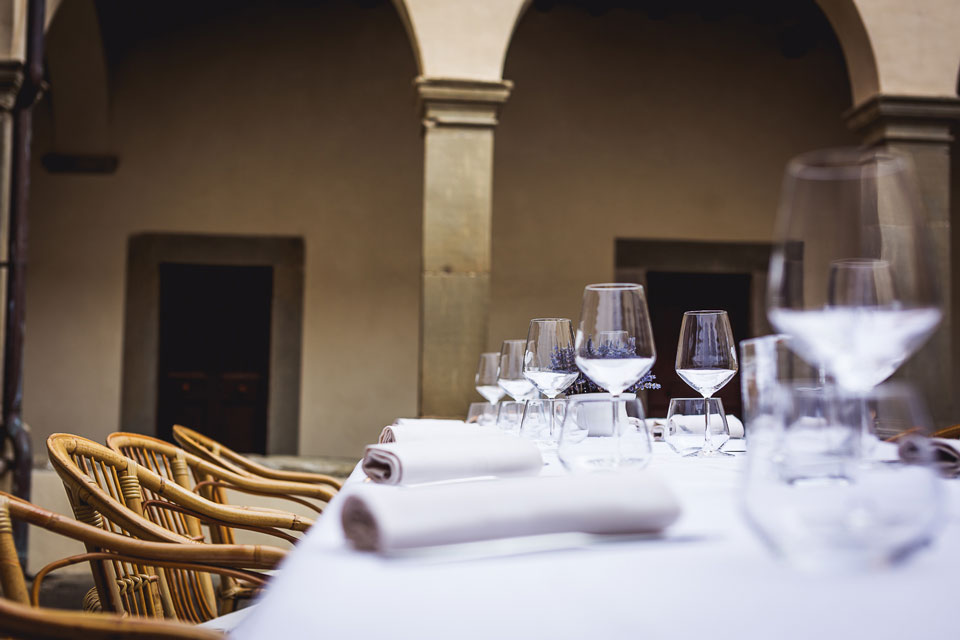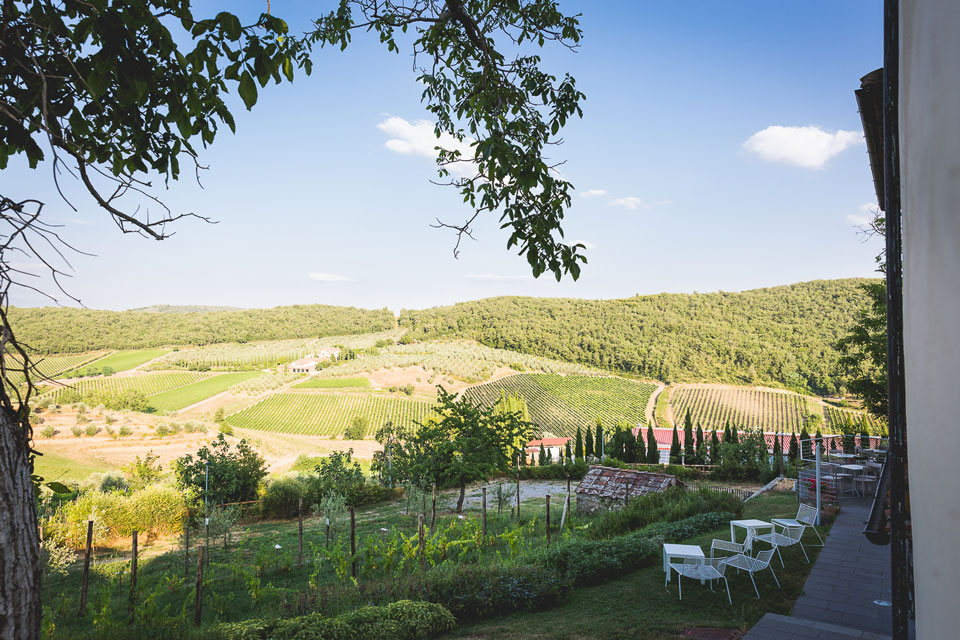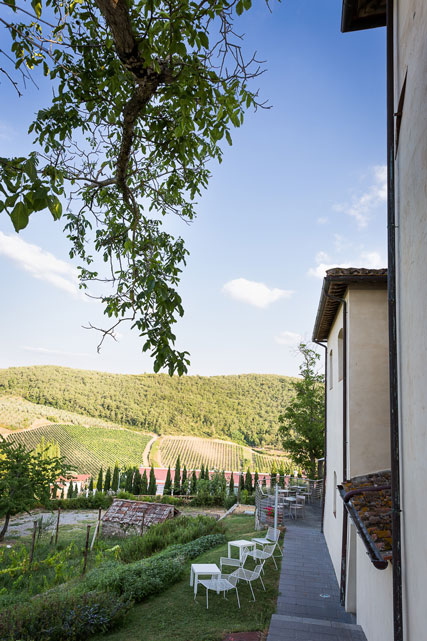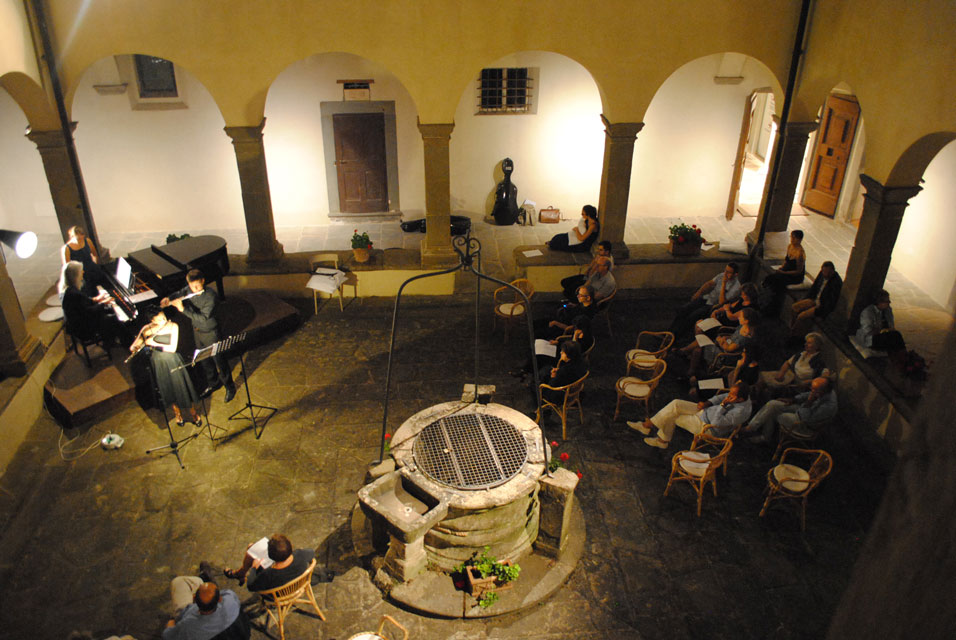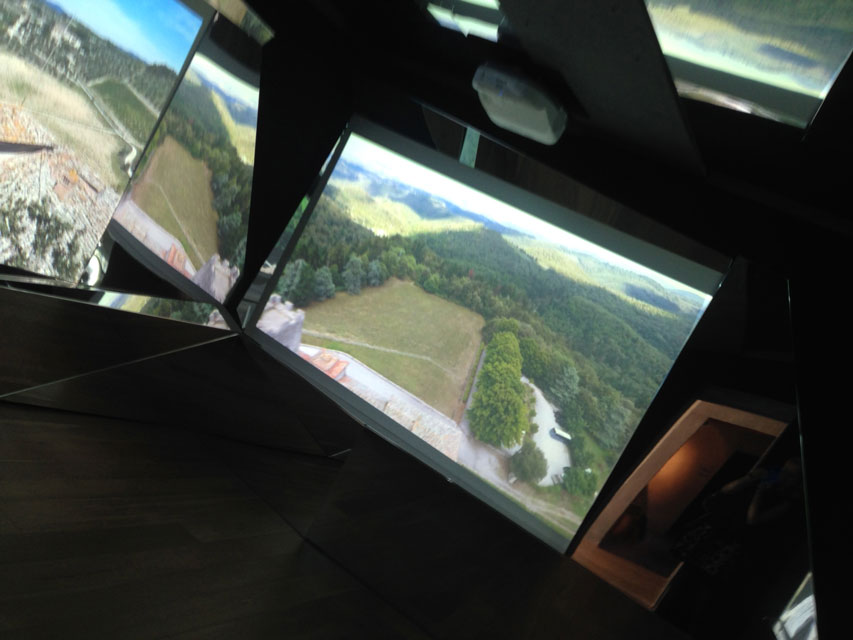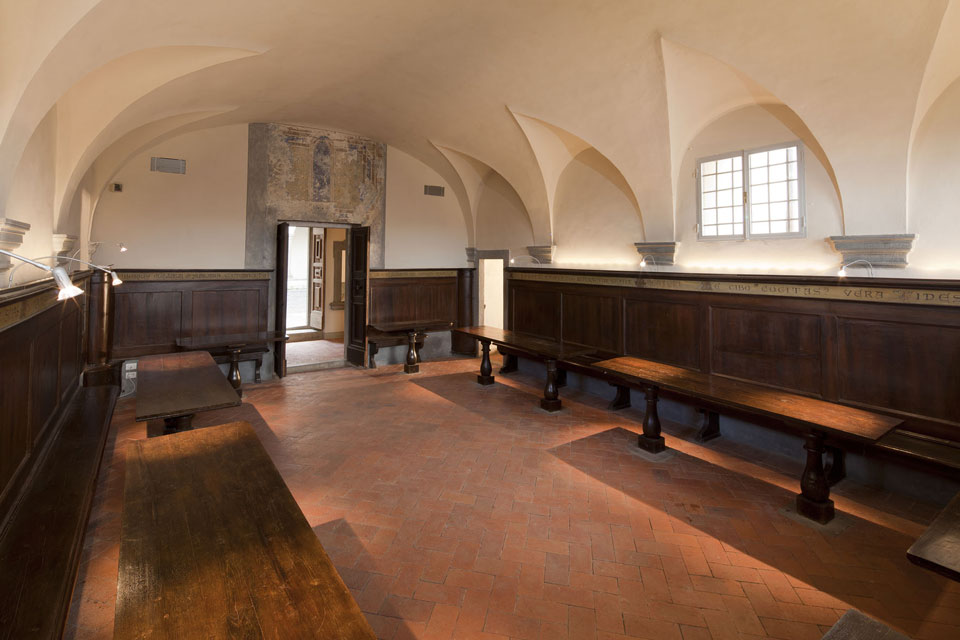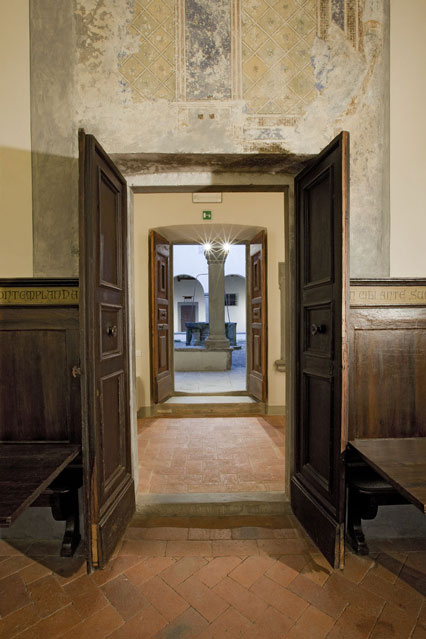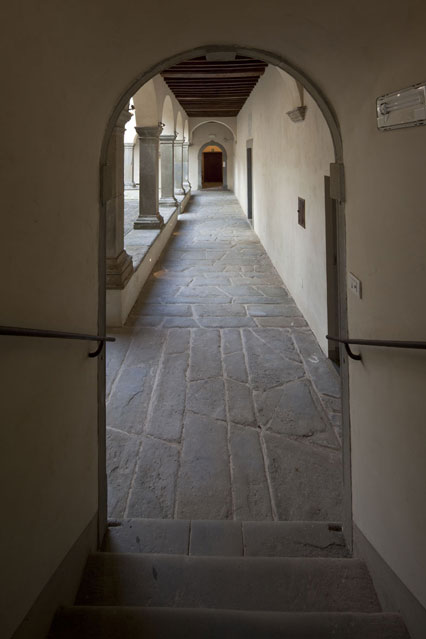 Casa Chianti Classico
Wine Museum - Winebar - Cuisine
The home of the Black Rooster is located in the heart of Tuscany, in Radda in Chianti, in the wonderful 18th century convent of Santa Maria al Prato.
The Casa Chianti Classico welcomes its guests to its suggestive interiors with several initiatives dedicated to wine and territory culture: the restaurant Al Convento, the exclusive Black Rooster wine bar, a museal area dedicated to the wine and the history of Chianti Classico as well as a fully-equipped room for tasting and cooking classes, a terrace overlooking the Chianti hills, the ancient refectory and the inner cloister.
Atmosphere and charm lead the Chianti Classico visitor through a world of wine culture, curiosity and amazement but above all through experiences strongly connected to the trademark of Black Rooster and all its facets.
Contact Us